excelling in the use of moving loT devices specializing in "Wildly-Complex" scenes
Then world's leading security, safety, and fire protection trade show …
Read More
offers prepackaged Visual AI requires no data training
ensures quick deployment
WildFaces joins ICT Expo 2021
Attendee will understand more about WildAI 3rd-generation visual AI surpasses 1st-generation Deep Learning by better emulating complex intelligence. Several successful complex real-life smart city projects have been won through strong privacy protection and high accuracy.
WildFaces will demonstrate below solutions:
-Automated Anti-Contagion Suite including Anonymous Tracking
-Automated Facility Management
-Privacy Protected Database-less & Contactless Free-flow Access Control
Event information:
Dates: 27-30 Oct
Booth: 1D-D21
Time: 0900 – 18:00 (HK time)
Url: https://event.hktdc.com/fair/ictexpo-en/HKTDC-International-ICT-Expo/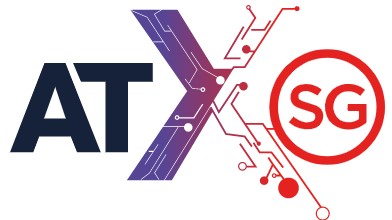 WildFaces showcases virtually its solution at AsiaTech 2021
Attendee will witness WildFaces' patented WildAI on-the-move technologies aiming to automate manual & time-consuming human processes. These solutions include Preventive Maintenance, Automated Facility Management, Anti-Contagion Suite, Smart Traffic & Mobility etc.
2020 was a year that Hong Kong's social innovation proliferated. Start-ups and tech companies unleashed their creativity in droves to aid anti-pandemic efforts and to help people mitigate the challenges of COVID-19.
More details at here.
Ivy Li (Founder of WildFaces) had interview from StartUpBeat of HKEJ and mentioned about company history and On-the-move technology
WildFaces.AI owns the "On-The-Move" Vision AI domain with the protection of international patents, excelling in the use of IoT devices (e.g. drones, etc.) in "Wildly-Crowded" scenes.
Hong Kong start-up WildFaces uses AI to detect potential suicide attempts and fights in prisons
IT Square mentioned WildFaces, which Hong Kong must have its own underlying AI technology. Patented On-The-Move technology is the key feature offered by WildFaces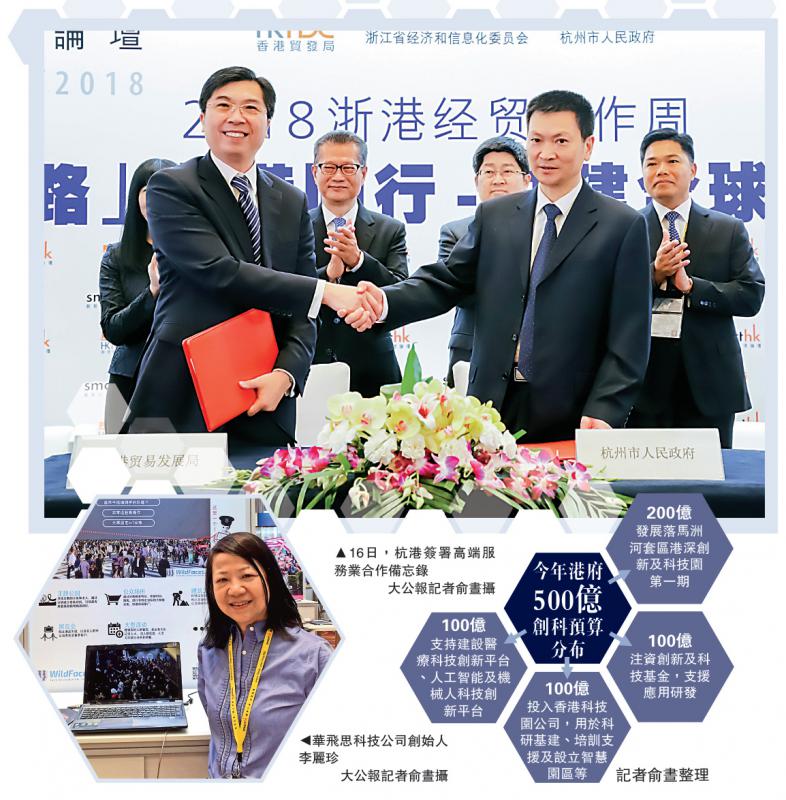 WilldFaces is attracted by Hong Kong investment on start-ups, which planned 80 billion to push four major areas of innovation.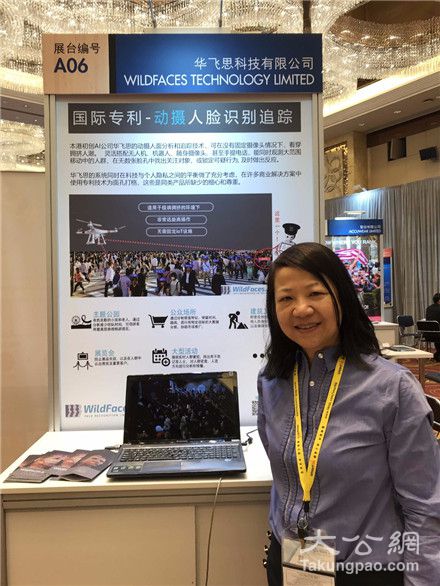 Investment of 80 billion Hong Kong dollars to build Hong Kong innovation and technology ecological environment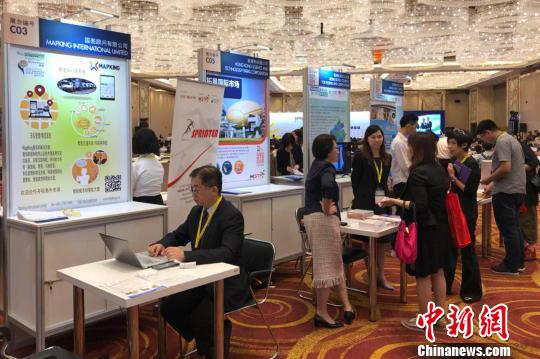 WildFaces join the Innovation Hong Kong Forum held in Hangzhou and demonstrated its On-the-Move technology in the event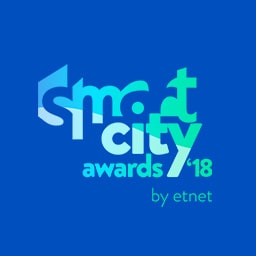 WildFaces won the Outstanding Smart Recognition and Tracking System