"On-The-Move" vision-based Artificial Intelligence (AI) software system
wildfaces ai is developing technology that can recognize the emotions of people in real-time.
A new way to see the world.
Here's why people keep coming back:
FIRST OF ALL
On the Move with Wild AI.
AI at your fingertips, no internet required. Specially designed for mobile devices, wild ai allows you to use AI on the go: in a taxi, on the subway, flying in a plane.
NOT TO MENTION
No internet required.
wildai does not require WiFi or internet to work. This means you can use it anywhere, anytime, to recognize objects and people around you and get information about them.
AND LET'S NOT FORGET
Unrivaled recognition accuracy.
Our technology is the closest to human perception of any other Computer Vision technology out in the market. Using the latest Deep Learning algorithms, wild ai is able to learn from each image it sees to get better over time. This allows wildai to recognize and accurately label images even when there are none of "official" training data for that object/person in our database.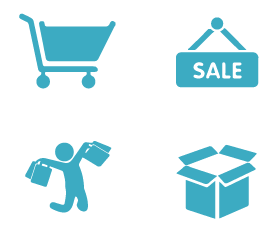 Smart Retail/
Anonymous Tracking
Understand customer experience, visit pattern, dwell time & staff productivity
Provide preventive measurement ensuring passenger safety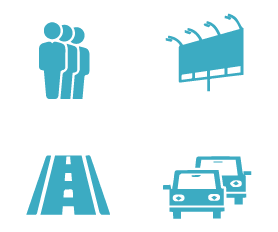 Use real-time crowd control to ensure utmost safety during major events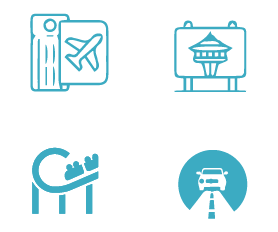 Real time navigation through iconic sties based on visitor's presences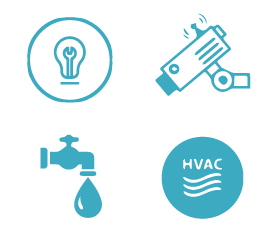 Control HVAC & lighting based on crowd movement to save energy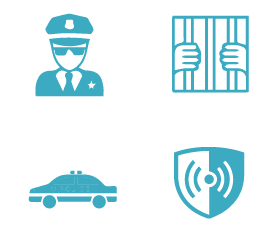 Enable officers to quickly recognize person-of-interest & suspicious behaviours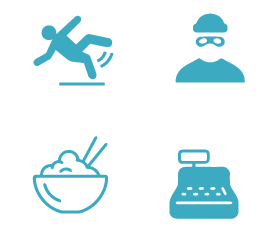 Identify theft & liability issues
(e.g. water spills)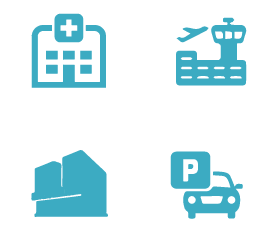 Smart Building
(Hospital/Carpark)
Provide automatic fever checks to prevent epidemic disease from spreading
WildFaces' proven core technologies have been deployed in 60 countries and 30+ industries.
WildFaces' proven core technologies have been deployed in 60 countries and 30+ industries.